Dan Moroz – Senior Business Consultant – Firebird Business Consulting Ltd – Calgary, Alberta
Dan Moroz – Senior Business Consultant – Firebird Business Consulting Ltd – Calgary, Alberta
Dan Moroz (Firebird Business Consulting Ltd.) began his career in Finance and gained valuable experience in several industries over the past 25 years. His path took him through various senior level commercial roles including customer service, sales, leadership, transportation and business development. He brings a wealth of experience in creating new business plans, pricing models, contracts, distribution plans and pioneering new industry opportunities.
During his time in the Energy industry Dan was a key contributor to the launch of the alternative fuels business in rail, exploration, remote power and transportation industries. This included the development of a sales and marketing plan and an industry leading supply arrangement with a class one railway. He also successfully negotiated commercial gas purchase agreements across North America. Dan stated that this experience was extremely satisfying as it was a part of the continuing push for clean energy alternatives. As a startup initiative Dan took the responsibility to develop and implement the quotation and pricing processes.
At Nutrien Dan held a key leadership position through a complex merger where he successfully consolidated the customer service for two organizations people, systems and processes. Understanding the impact of mergers on people and how they adapt to changing structures was a key take away. The lines of communication need to be open and clear throughout the merger process.
Dan implemented new pricing and transportation systems to enhance the customer and supplier satisfaction experience. This included the development of key business rules and documentation. He was a key contributor in the implementation of the integrated systems platform SAP. As a result of his leadership success with the merger activities Dan was selected to be a key customer relationship manager. In this role Dan developed and implanted the single largest purchase and trade agreement in North America valued at over $250 M annually. As part of his commercial roles he provided leadership in sales and business development which ultimately lead to rapid production expansion across North America.
Dan was instrumental in market evaluation activities that created the marketing plans for both new and existing customers. The marketing plans drove the sales activities and organizational structure decisions. The understanding of who your customers are, where there are opportunities and where you should focus your efforts is extremely important to Dan.
Dan's greatest accomplishments and strengths come from having a customer first approach and creating lasting relationships with business partners. The ability to listen and understand the needs of your customer is always top on mind for him. Having the opportunity to work in several industries over his career has been extremely rewarding. His experience provides potential clients with a breadth and depth of knowledge to meet the most challenging obstacles.
"You have two ears and one voice….Listen more than you speak…".
Dan's small-town roots from Lanigan Saskatchewan have always been important to him. He considers himself a small-town guy that lives in the city.
Dan is an executive level volunteer with the Calgary Stampede and has provided coaching to hockey players in Calgary minor hockey. The ability to be part of a world class organization like the Stampede is very rewarding. It provides you with the insights on how to provide amazing customer service and welcome visitors from around the world.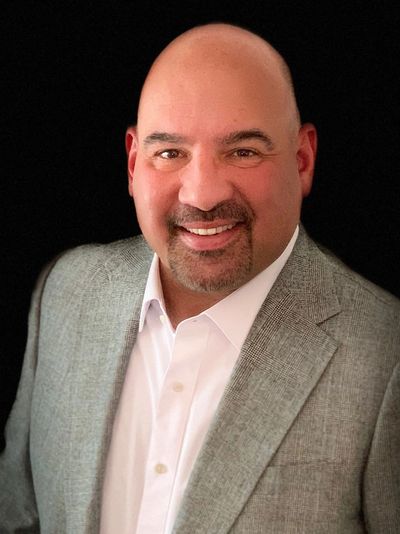 Dan Moroz – Business Consultant – Firebird Business Consulting Ltd. – Western Canada – Calgary – Saskatoon – Regina – Prince Albert – Saskatchewan
for more information on Dan the Team, Services, About Firebird and more go to:
www.firebirdbusinessconsulting.ca