New Product Market Analysis Consulting – Firebird Business Consulting – Saskatoon, Regina, Kingston – Firebird Business Consulting
New Product Market Analysis Consulting – Firebird Business Consulting – Saskatoon, Regina, Kingston
New Product Market Analysis
· Product fit
· Market Size
· Competitor Analysis
· Price Point
· Estimated time to market
· Value Proposition
· Distribution Options
Producing New Products is an exciting and anxious time for any business owner. You have several questions that need to be answered so that you can move forward strategically and with confidence.
Firebird's approach to conducting a New Product Market Analysis is based on:
· Understanding the current market situation
· Understanding the benefits of the new product
· Communicating with multiple departments across organization
· Competitor Analysis
· Market Research
One of the first things we look at is how the product fits into the marketplace and with your business strategy. We will also examine the opportunity for multiple uses for your product.
Market Size: how big is the market for this product? What are the buying habits of the customers that are in this product space? What is your target market?
Competitor Analysis: is this a new product space? How established is the market? Is there room for new entrants?
Price Point: determining the most likely price range that your product will need to be sold for in order for you to have impact in the marketplace.
Value Proposition: what value does this product bring to consumers and other customers?
Estimated Time to Market: when is your product launch date and what needs to be completed prior to that date?
Evaluating Distribution Options: this will look at different ways to approach the target market depending upon goals for the new product.
The mission statement for Firebird Business Consulting Ltd. (business and management consultants) is to "commit and provide business owners a strategy to dominate and lead their industry for profitable growth".
Firebird Business Consulting Ltd. has an excellent track record business consulting – management consulting (coaching) with business of all sizes from start-ups to 100 million plus annual revenue.
For more information on Firebird Business Consulting Ltd. services, team, about, locations etc. Please go to: www.firebirdbusinessconsulting.ca
Proudly servicing Saskatoon, Regina, Prince Albert, Calgary, Toronto, and Kingston.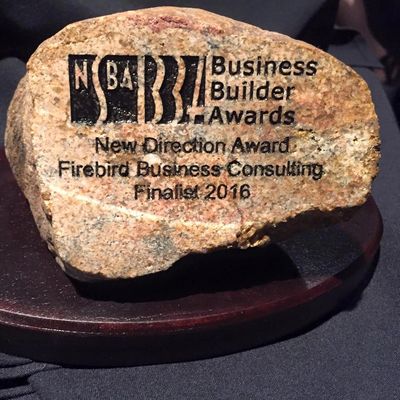 New Product Market Analysis Consulting – Firebird Business Consulting – Saskatoon,